15th BSkA tournament. Rising Sun. 5/3/2005
Posted: Thu Jun 07, 2012 9:55 pm
The 7th Rising Sun Synchron-Skat Tournament
The seventh Rising Sun Synchron-Skat Tournament was held on Saturday March 5th 2005.
The sixteen entrants played three sessions as four tables of four, with twenty boards for session. Then one player left and the fifteen remaining played one session as five tables of three with twenty-one boards. The Tournament Director was Nick Wedd.
The winner was Erik Christensen.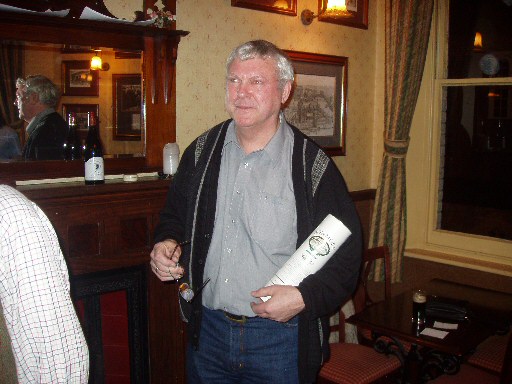 Scores
Pictures
Downloadable spreadsheet of all hands, thanks to Patrick Phair
.